Piano Masterclasses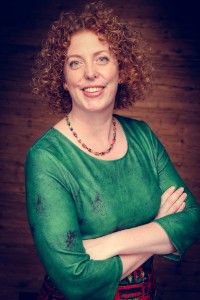 For music schools and organisations I offer piano master classes, special attention will be given to posture, free wrist-arm and schoulder movement, musicality, technique and the prevention of injuries.
Prices on request, depending on the number of participants.
---
Second Opinion Pianoconsult:
For all situations where you need the expert second opinion for piano education, classes or if you are wondering whether your child's progress is on track.
A second opinion piano consult takes 90 minutes.

Prices on request.
---
Tailor made options:
Please feel free to contact me if your option is not being mentioned here.
You can contact me by clicking the button below: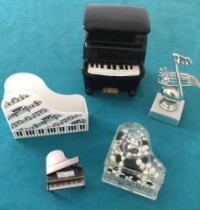 Contact & Information

Back