Intro Course Piano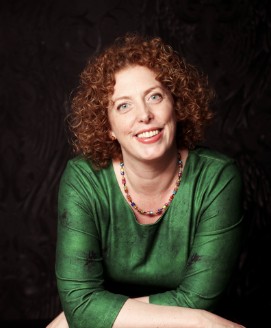 The purpose of this course is to find out if students really enjoy pianoplaying.
A piano is a big purchase so you will want to be sure that your child is really motivated.
The intro course piano consists of four lessons of 45 minutes.
For the intro course it is not yet necessary to have a piano at home.
In the intro course, your child will learn the musical alphabet and the names of the keys on the piano. Each lesson we will sing and play a new song, we discover the keyboard, we play musical games (listening games & rhythm games) on the piano, we get to know musical notation and we improvise.
The intro course is given individually, but it is also possible to join with a friend or a brother or sister (the lessons will then take on hour). My pianostudio has three instruments available.
After the intro course your child can move on to the regular individual pianolessons.
| | | |
| --- | --- | --- |
| | | |
| Apply for Intro course | | Back |
The most important Intro Course lesson conditions are:
-The complete fee is paid in advance.
-You receive a 4 week schedule with fixed lesson dates and lesson times
-Cancel a lesson? Unfortunately no refund or make up lesson possible
-Dalarna not able to teach? The lesson will be rescheduled

-Sheetmusic is included in the fee.