The method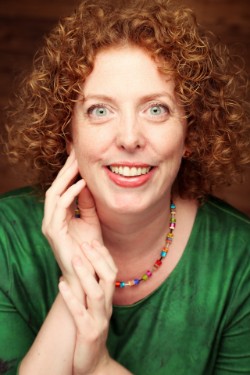 Teaching piano students and coaching them in their musical and pianistic development is my expertise.
The remarkable results I achieve together with my students, are the result of my unique approach.
The first pillar of of my unique approach is that I teach only individual lessons.
You can choose between 45, 60 or 75 minutes weekly one-on-one attention.

The second pillar of my unique approach, is that I do not only use a standard method/book but that I tailor all my lessons to the individual student. Matching my pianolessons to the student's personal interest and skill level increases their progression, expression and enjoyment in piano playing.

Most of my students remain with me for many years, often even when they go to university.
The individual piano lessons are given in my piano studio in Almere Muziekwijk on the Grotrian Steinweg piano and the Petrof grand piano.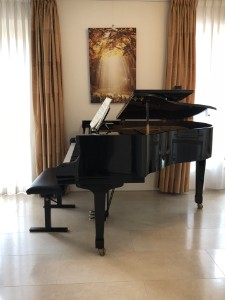 The repertoire of the students consists of various styles like: classical, baroque, romantic piano music, movie themes, new age, boogie woogie, blues, jazz and pop.
For my piano students I organise many concerts.
I also encourage students to play music together, either with other piano students or with other instrumentalists like the flute and the violin.


The concerts take place in various locations in the Netherlands.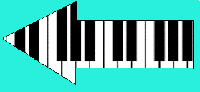 Back