Tuition Fee
The lesson prices are available on request for interested students.
Please contact me by telephone, email or whatsapp.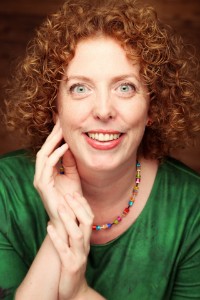 When I am teaching I do not answer my phone.
When you leave me a message I will contact you after the classes.



06-55833969
Lesson Conditions:

- Each musical year consists of 3 lesson blocks of 12 lessons (each 60 minutes)

- The tuition fee is paid in advance per 12 lessons

- You receive a 12 week schedule with fixed lesson dates and lesson times

- You only pay during the 36 musical school weeks

- Cancel a lesson? Unfortunately no refund or make up lesson possible
- Student or family ill? I will teach the lesson on Skype (with 2 cameras)
- Dalarna not able to teach? The lesson will be rescheduled

- Sheetmusic is purchased by the student/parent.